Foreign Visitors' Satisfaction towards English Oral Communication with Thai Vendors in Khon Kaen Province
Keywords:
English, Foreign visitors, Oral communication, Satisfaction, Thai vendors
Abstract
        This study's objectives were: 1) to determine the level of satisfaction foreign visitors have with the English oral communication skills of Thai vendors in Khon Kaen province; and 2) to identify the difficulties foreign visitors encounter when communicating in English with Thai vendors in Khon Kaen province. The study included 52 respondents who had experience communicating in English with Thai vendors while visiting the province of Khon Kaen. They were selected by the convenience and availability sampling method. This study utilized a questionnaire and a semi-structured interview as research instruments. The collected data were analyzed using SPSS (Statistical Package for the Social Sciences), and the interview information was analyzed using descriptive statistics.
The findings revealed that the majority of foreign visitors were male, aged 21 to 40, and from countries where English is not the official language. Respondents reported being moderately satisfied with the English-speaking proficiency of Thai vendors, resulting in a mean score of 2.75 on the overall communication proficiency scale. In addition, the findings revealed that respondents were moderately content with the English listening proficiency of Thai vendors, as indicated by a mean score of 2.96. According to the respondents, the most significant barrier to effective communication with Thai vendors is their lack of vocabulary, which is essential for effective communication.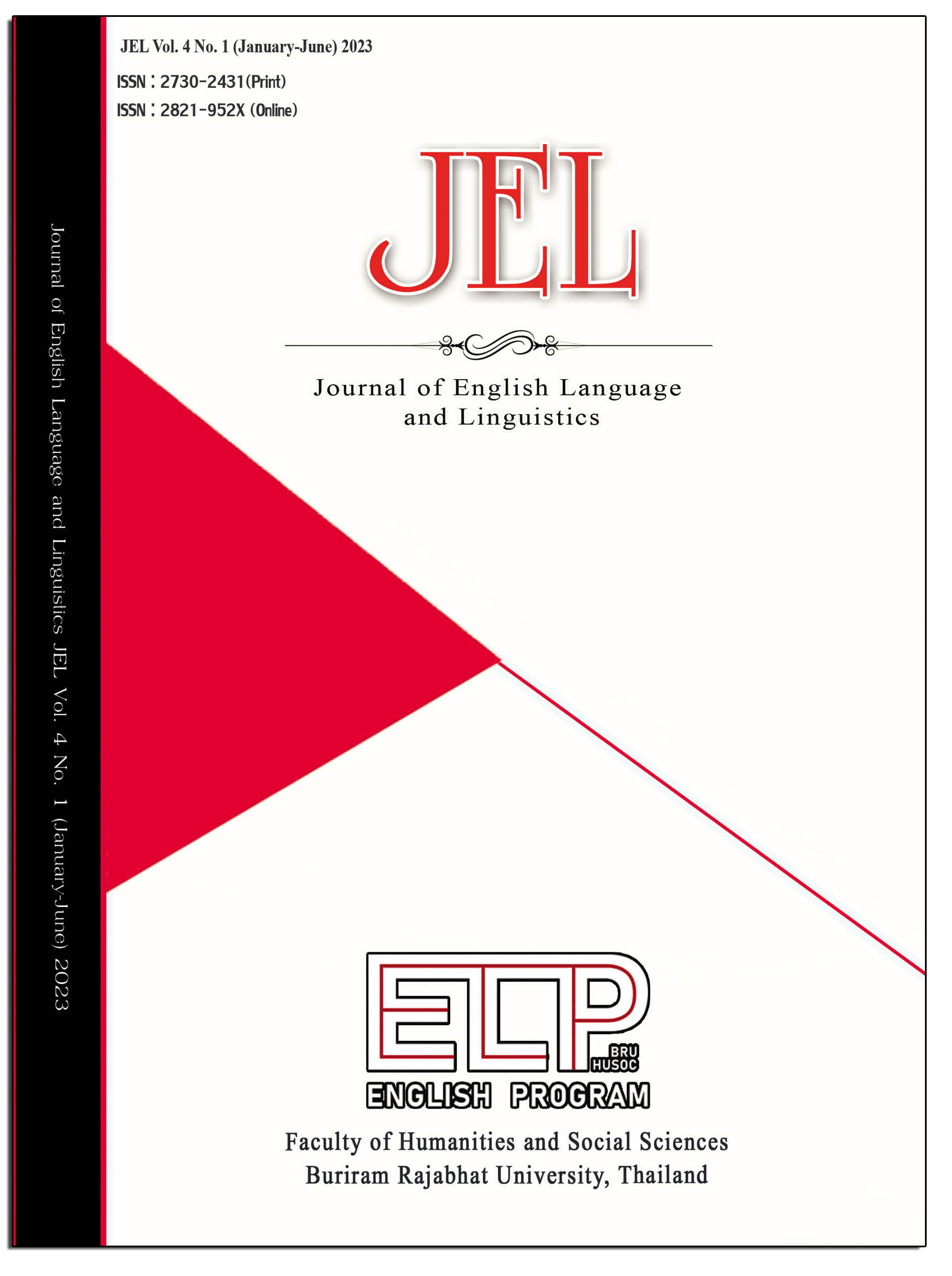 Downloads